The MAZ 18 has become Dr. Z's most popular model over the last 20 years of it's production. We have listened to player feedback, and over the course of the last 5 years developed improvements in every facet of the circuit. Read more.
CURE

: Guitar Player Magazine Editors' Pick!
Official

Z-PLUS

Demo with Dave Baker!
Dave Baker takes use through all the features of this very versatile, Class A amp!
Guitar Player awards the Z-PLUS with an Editor's Pick!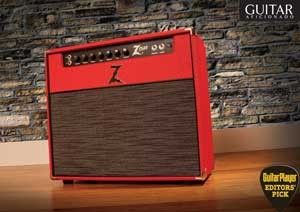 "It has that inherent quality of adding a layer of second-order harmonics to the sound, and you can hear it in the complexity and dimension this amp delivers. " – The Guitar Player review.
Z-PLUS: Premier Guitar's PREMIER GEAR!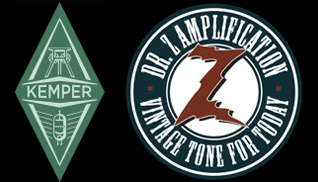 With the resounding success of the last Official Dr. Z Kemper Profile Pack, Dr. Z and Nashville guitarist Dave Baker were excited to collaborate again on new pack of profiles featuring more of Dr. Z's lauded line up of amplifiers.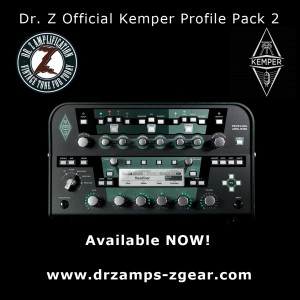 Kemper's revolutionary profiling amplifier has again allowed us to capture Dr. Z's designs in stunning detail. This Kemper pack marks the "debut" of the Z-PLUS to guitarists worldwide in front of the physical release of the amp, which is slated for late-2017.