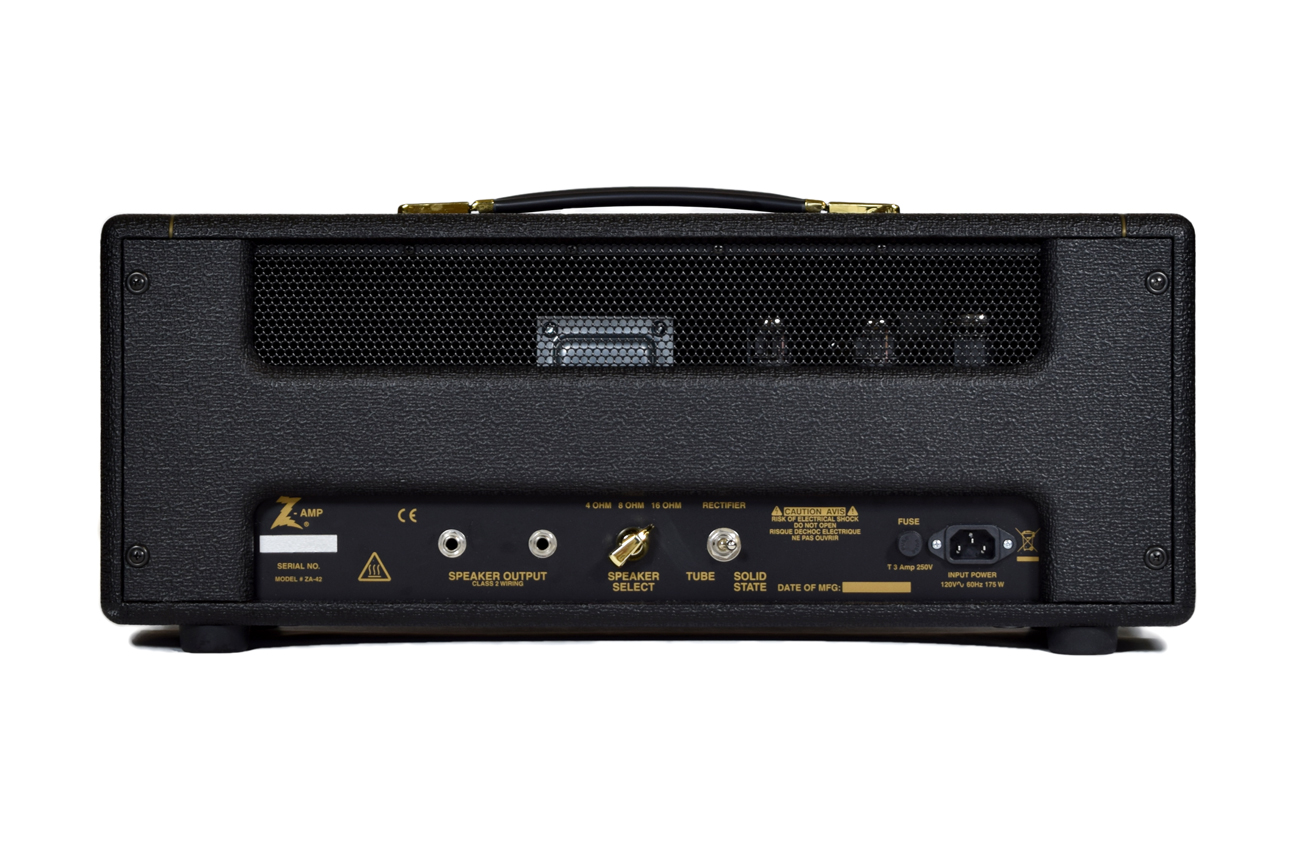 Using the tube/solid state rectifier switch, the EMS produces either smooth, sagging saturation from it's 5U4GB tube rectifier, or tight, thumping immediacy from the solid state rectifier.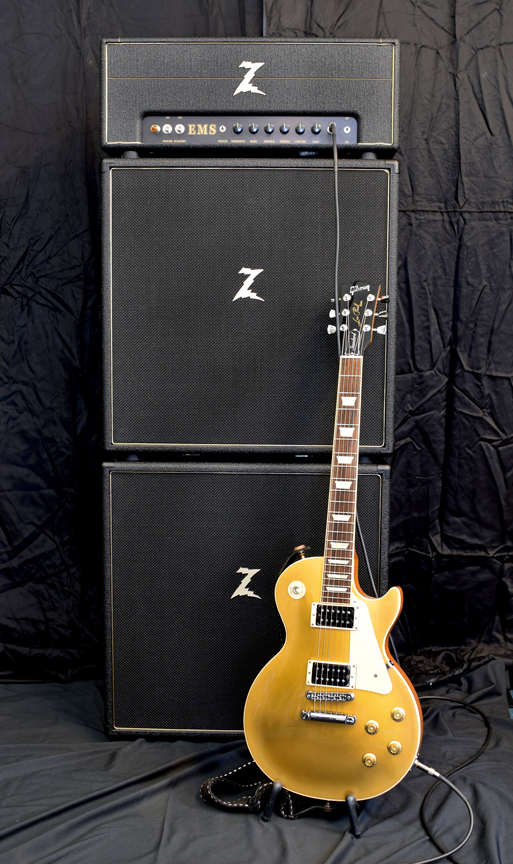 Paired with it's matching 2×12, the EMS kicks out a full 50 watts of authority, producing and awesome crunch that will make you think you are in front of a full stage of 4x12s. A Celestion H30 70th Anniversary speaker provides the thump and bite, while a Celestion Creamback 65M produces rich, textured midrange definition.
CURE

: Guitar Player Magazine Editors' Pick!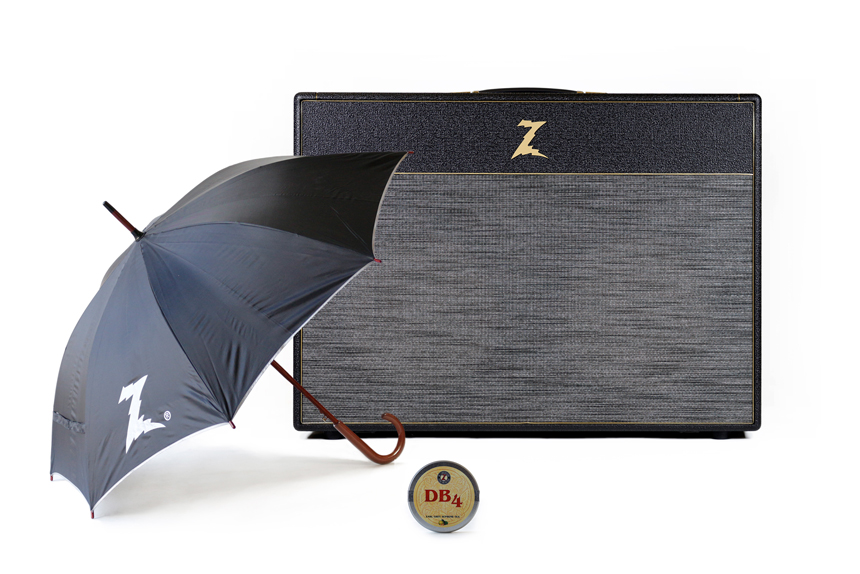 Enjoy some Dr. Z swag when you purchase a DB4 "Bluesbreaker" 2×12 combo. Brad and I wanted to include a little gift to go with the British vintage tones of the DB4. The classic wooden-handle umbrella and can of Earl Grey Supreme Tea are based on one of my favorite Beatles record covers: Beatles '65. Enjoy!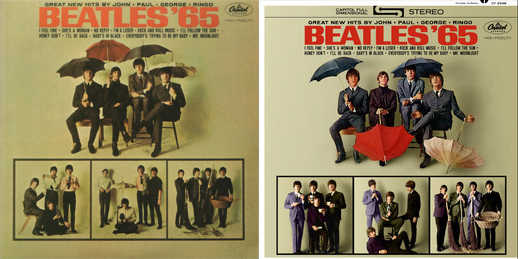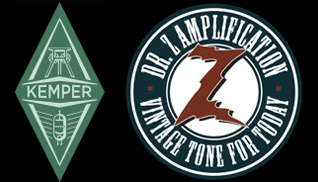 Dr. Z is offering an official Kemper Profile Pack of 12 of our models for a total of 36 profiles. Profiled by professional studio artist and touring musician, Dave Baker, our Kemper profiles are the only authorized profiles available on the market.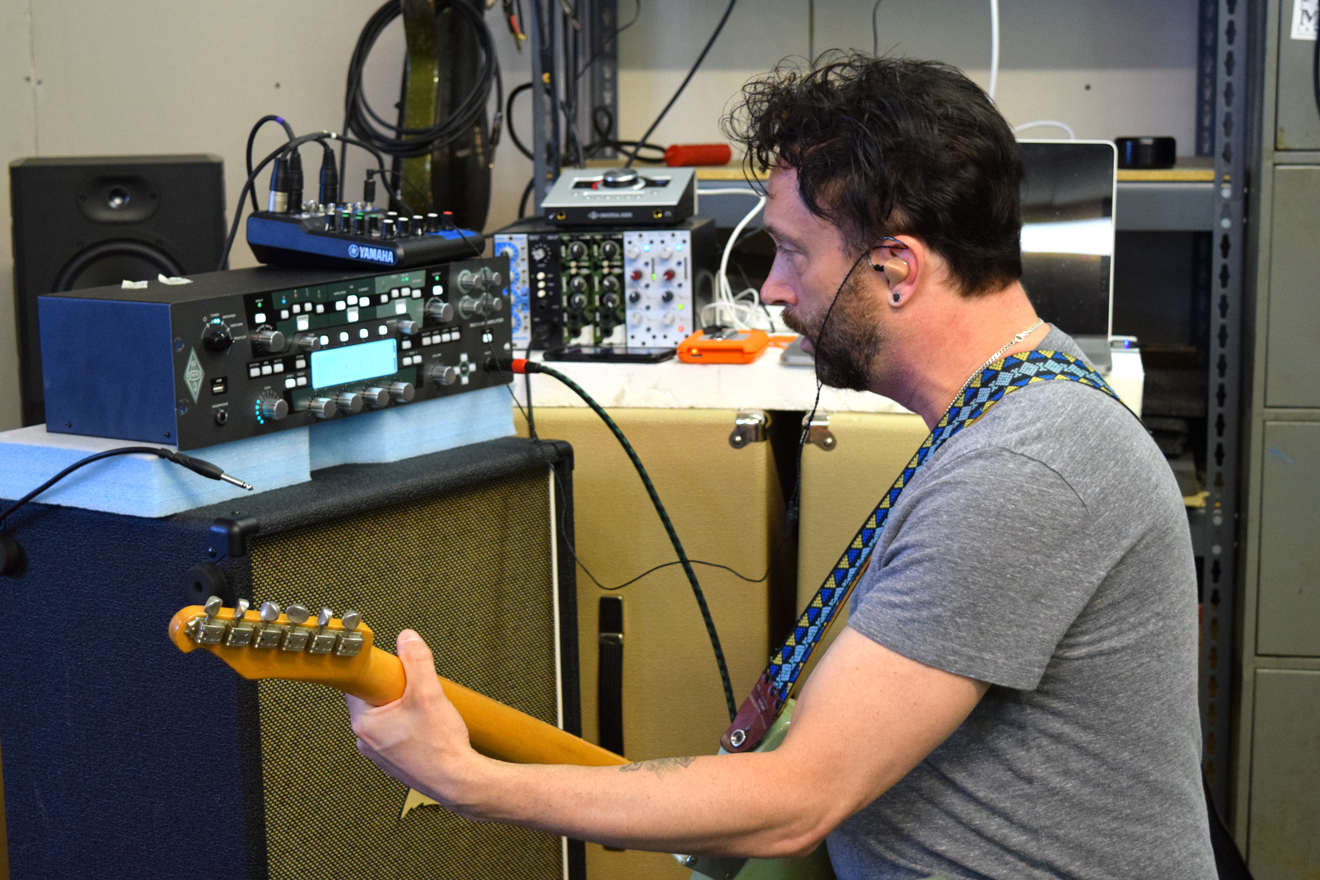 Dr. Z and Dave Baker meticulously profiled 12 amplifiers, including the Z Wreck, EMS, Carmen Ghia and Z-Lux  with professional studio gear including Royer and Shure microphones, Neve and API preamps, and a UA Apollo interface into the latest ProTools software.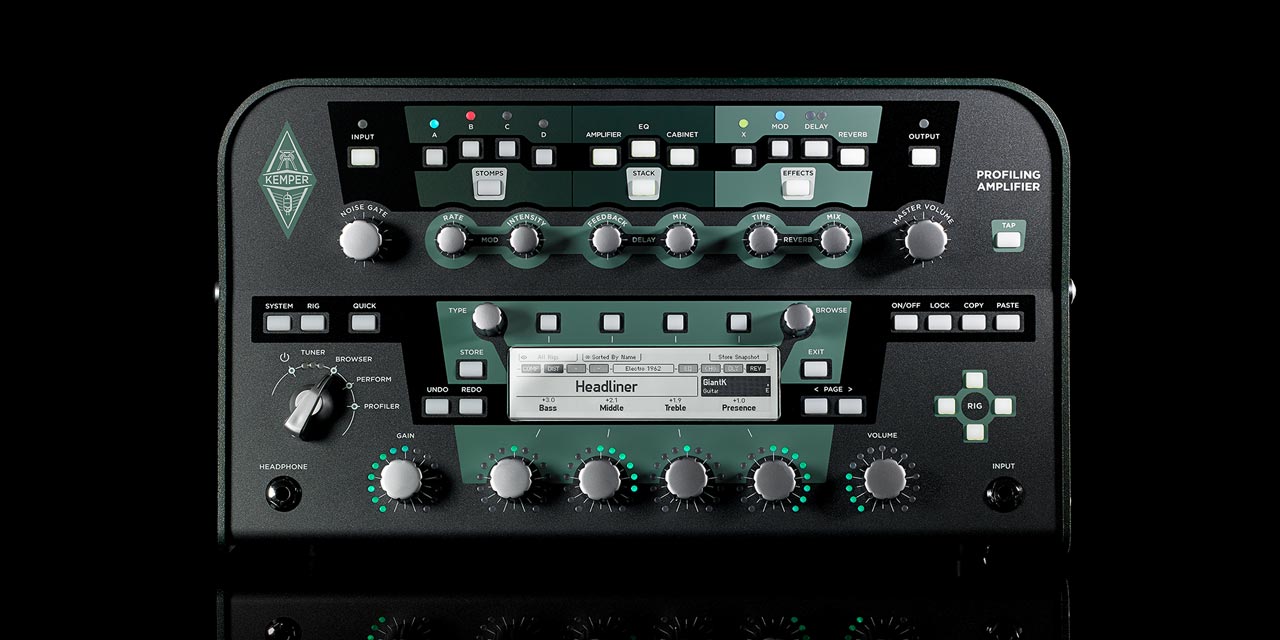 Kemper's revolutionary profiling amplifier has allowed us to capture Dr. Z's designs like never before. These official profiles offer a wide array of tones, from clean, to lightly driven, to full on overdrive. 12 amps with 36 profiles are available now at the Z-Gear Store.
In a 2 part demo, Dave Baker runs the EMS through it's paces. From clean to mean, there's a lot to explore, so strap in.